The Women of NASA, Central Perk, and Yellow Submarine LEGO sets would never exist without LEGO superfans
Here's what we learned from Tim Courtney about how LEGO and its superfans learned to create new sets together.
"LEGO bricks are a blank canvas. It is fundamentally an expressive medium and people are going to remix it." - Tim Courtney, LEGO IDEAS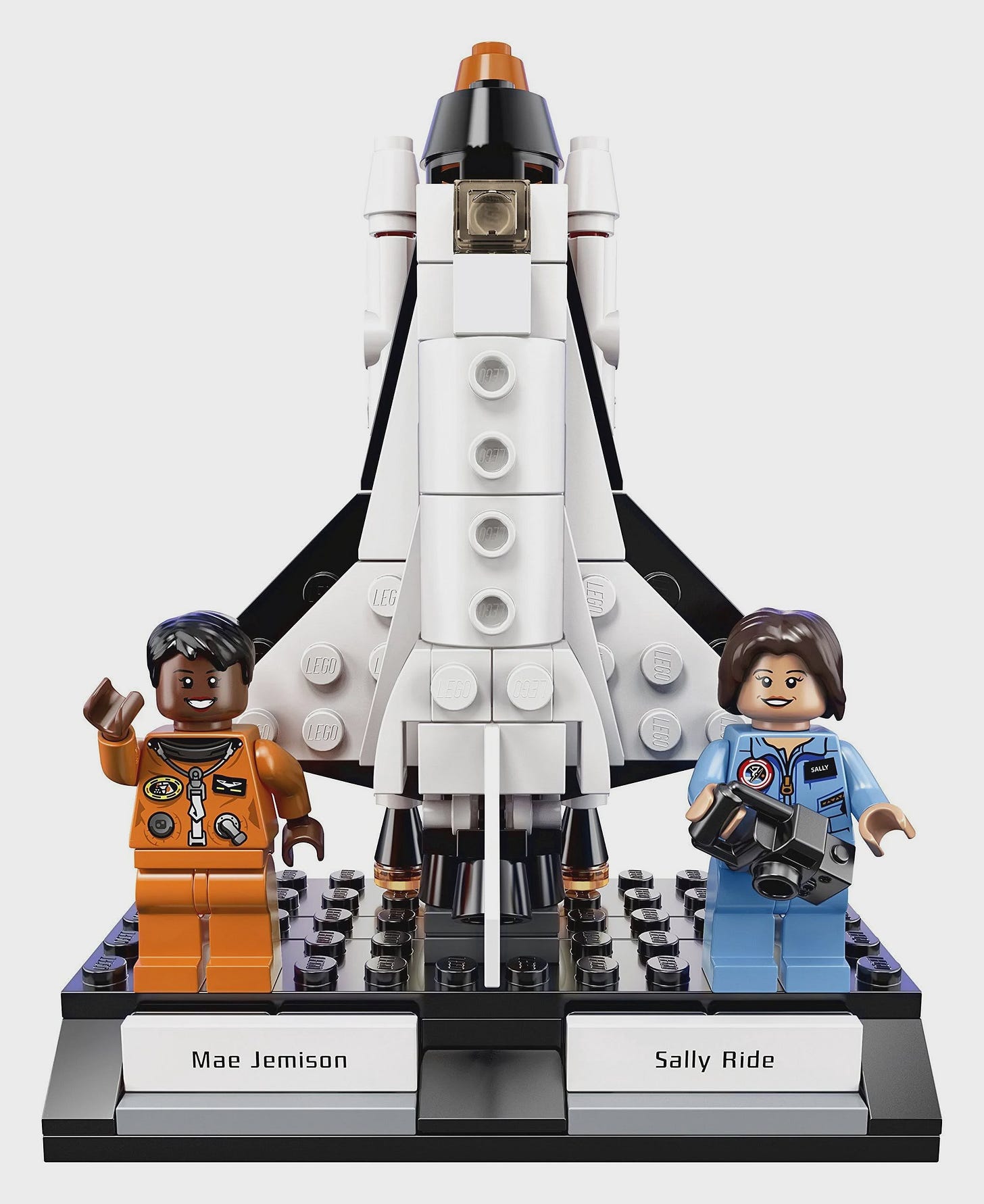 The LEGO Group was founded in August 1932 in the workshop of Ole Kirk Christiansen, a Danish carpenter. This private, family-owned company remains headquartered in Billund, Denmark, the town where the bricks were first conceived.
In the early 2000s, facing growing competition from video games and the internet, LEGO found itself on the brink of bankruptcy. But the company staged a remarkable turnaround. Recently, they surpassed Mattel (which includes Barbie, Hot Wheels, and Fisher-Price under its umbrella) to become the world's largest toy maker. Central to that transformation was a fundamental shift in how LEGO approaches their customers.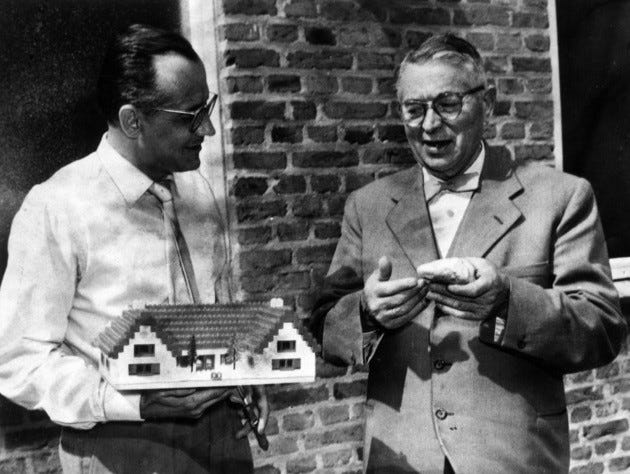 For more than 75 years of its history, LEGO made toys exclusively for customers in a private innovation process. Over the last decade LEGO learned how to build with their fans.
In 2008, LEGO launched the LEGO IDEAS platform (formerly known as LEGO "Cuusoo," which means "I wish" in Japanese). This LEGO IDEAS website allows fans to submit their own ideas for products. Concepts are then voted on by other superfans. Top vote-getters go through an expert panel design review of LEGO staff, and chosen ideas are turned into sets for sale. The fan designer receives 1% of the royalties.
Today, the LEGO IDEAS community has grown to over a million users. More than 26,000 product ideas have been submitted, and twenty-eight sets produced, including a Women of NASA set and playable LEGO piano.
As Tim Courtney, who was hired by LEGO in 2011 to help develop the experimental crowdsourcing platform, told us in our podcast interview:
"LEGO could have kept selling at customers, but LEGO's outsized success today is because of the community. It's because of embracing their adult fans.

LEGO bricks are a blank canvas. It is fundamentally an expressive medium and people are going to remix it."
Through LEGO IDEAS, the 87-year-old company successfully transitioned from simply building for customers to building with an engaged community.

When we hear the phrase "brand community," our first response is usually skepticism.
A lot of people are getting this wrong. They try to create a brand–controlled community (closer to an audience) instead of empowering real people to create a community themselves. We get excited about the latter. That's how you bring people real value.
LEGO has done this right. They realized that building a community isn't about what their organization can achieve; rather, it's a manifestation of what an organization and a group of passionate people can do together.
LEGO pinpointed an energetic "WHO" (teen and adult fans of LEGOs), who were already devoted to dreaming up ideas for new LEGO sets, then invested in a LEGO IDEAS platform to supercharge what those community members naturally wanted to do. By collaborating with passionate fans, LEGO HQ in Denmark can come up with more viable and diverse sets than they ever could have in a closed design process.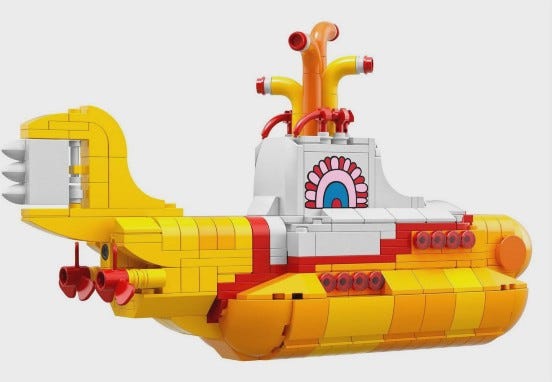 Want to learn more about how LEGO launched and built the LEGO IDEAS platform?
You can tune into our podcast with Tim Courtney.
Tim, a lifelong lego enthusiast, was the connective tissue between these superfans submitting ideas and the business and design teams at LEGO HQ in Denmark.

Listen above or subscribe to our podcast here.
We ask Tim about his experience creating a platform that allows so many people to submit and engage with new set ideas.
And Tim also shares his insights about the perspective shift at the company–how LEGO built new collaborative muscles for make decisions.
Happy Sunday y'all,
Bailey, Kevin and Kai
Partners at People & Company
Authors of Get Together: How to build a community with your people